Wall-to-wall flooring solutions
About us
Since 1994, General & Technical Flooring Services has been built on a firm foundation of commercial flooring expertise. Across all coverings. Across all sectors. Across all of Scotland. Our reputation has also been built on something just as important—working together with our clients. For us, the best projects are achieved side by side.
Led by our expert team, we'll deliver the commercial flooring solutions you need. From commission to completion, we deliver on time, on budget, and with safety as a top priority.
Bringing out the best in your building
We're a full-service flooring contractor covering all of mainland Scotland.
Our services
Step-by-step flooring
No matter the size or scope of project, we help our clients find the ultimate flooring solution.
Contact
All sectors across all of Scotland
At General & Technical Flooring Services, we have a commercial flooring solution for every kind of space. Our broad portfolio enables us to meet a wide variety of design, performance, maintenance, and budgets. We re-imagine spaces to create healthier, more flexible environments for all sectors.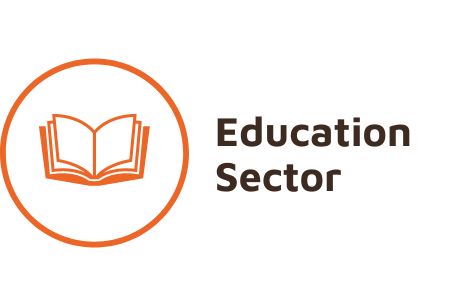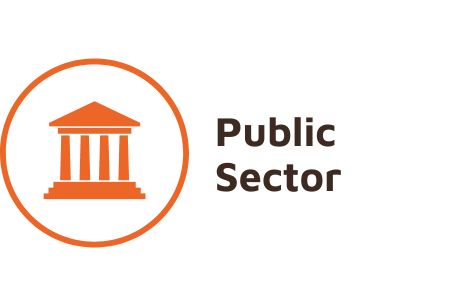 Let's work together
Our expert staff are ready to help you get your flooring project going. Contact us today to book an appointment or learn more about how we can help
Get in touch